Tube (H5)
$12.95
This variant is currently sold out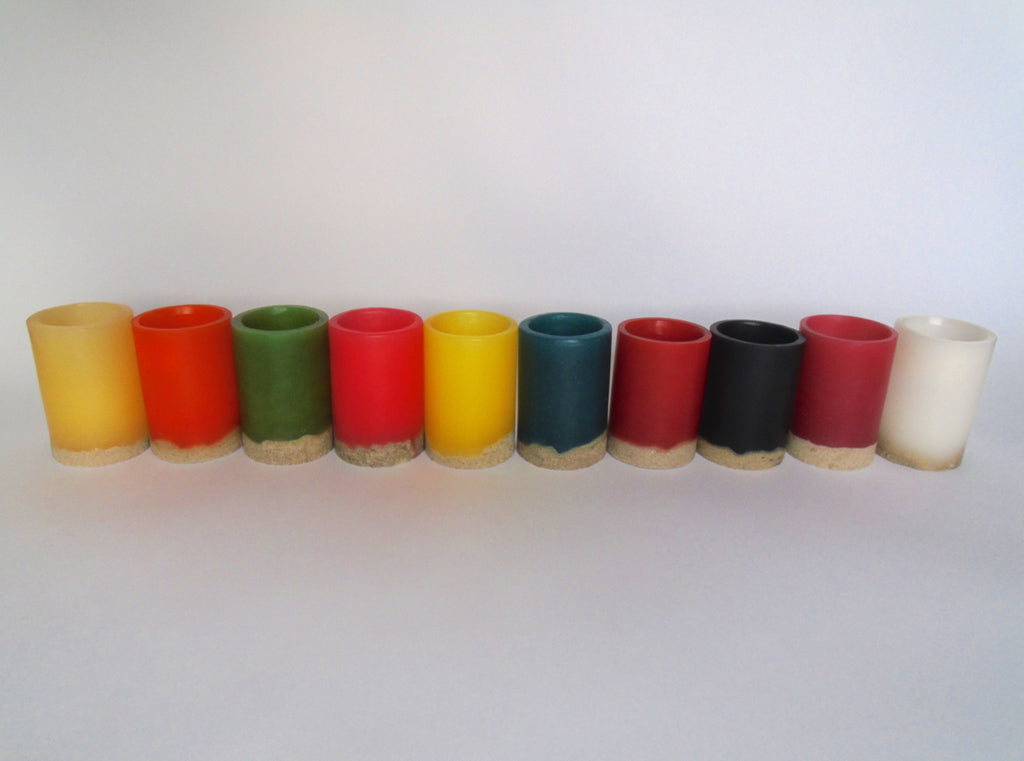 Artevelas H5 tube candle with sand base. Approx. 5" in height, 2.6" opening.
Handmade in Mexico
Unscented
For size and styling inquiries, reach us at info@sundra.ca
The Artevelas Candles of Playa Del Carmen are a unique and vibrant expression of paradisiacal ambience. Each is made using sand from the Mayan Riviera and vibrant wax for a truly unique piece of decor.
The handmade nature of these products can result in subtle differences between pieces. These features are to be expected and contribute to the uniqueness of each candle. 
Although some sizes include wicks, we do not recommend burning them away. The use of tea lights (supported by sand or other decorative and flame resistant material) is suggested, in order to preserve them.
Visit us in-store for our full range of Artevelas Candles.